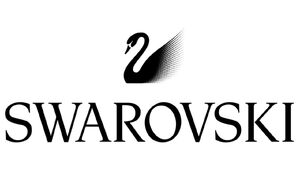 Swarovski is an Austrian producer of glass and a family-owned business founded in 1895 by Daniel Swarovski.
The company, headquartered in Wattens, Austria, is separated into three major industry areas. It is the Swarovski Crystal Business that primarily produces crystal glass, jewelry and accessories, that is partnered with the American Girl Company.
In Relation to American Girl
Starting in 2019, American Girl has partnered with the Swarovski company to release uniquely dressed dolls and ornaments that are adorned or decorated with multiple Swarovski crystals. The high-cost, couture-dressed dolls are decorated with the crystals on clothing and accessories.
Four items were made as one-of-a-kind, with one set--the first Holiday Collector Doll--being available for a set price and the other three auctioned off to benefit the First Responders Children's Foundation. Starting in 2020, limited edition dolls and ornaments were made available on larger scales.
Items made in partnership with Swarovski
2019
2020
2021
Web Sites
References