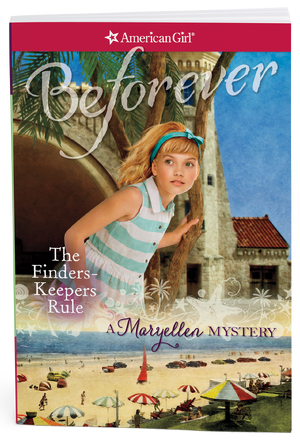 Historical Character Mysteries (or American Girl Mysteries) are mystery stories starring Historical and BeForever characters.
Each story is set either after or during the events of the Central Series (for example, Shadows on Society Hill happens after Changes for Addy; however, The Runaway Friend happens soon after Meet Kirsten). The books are written by well-known authors from the History Mysteries series; the target audience is the nine-to-twelve age group. More mature topics are covered than are touched on in the Central Series, such as the effects of war on returning soldiers post World War Two, and include Looking Back sections.
Since BeForever, several prior mysteries have been reprinted with new covers and additions, such as The Crystal Ball's reprint including a glossary of Yiddish words.
List of American Girl Mysteries
See Also